Elahiyeh is among the most famous neighborhoods of District 1 in Tehran with a long history. Books about the history of Tehran say that Elahiyeh used to be called "Khor Azin" and entirely belonged to Ezatoddoleh, wife of Aminoddoleh. Then, Mirza Jafar Hakimollahi bought the entire land and started construction. Since then the neighborhood was named Elahieyh.
Fereshteh Street lies in this historic neighborhood. It offers peaceful, pleasant places in minor streets and garden valleys for the residents due mainly to its green spaces and unique topography.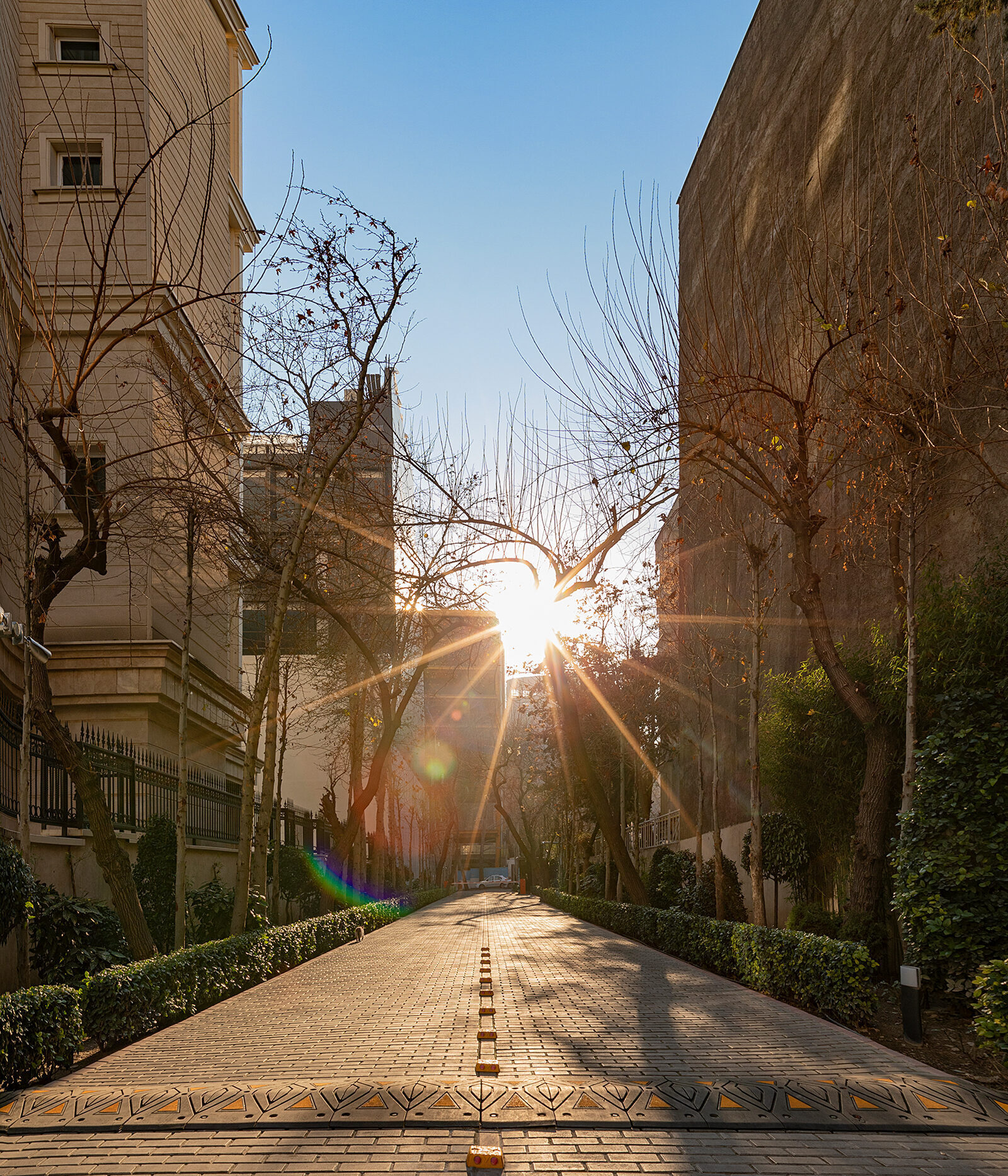 Fereshteh Palace Garden Tower rests in one of the best locations of Fereshteh Street. It has direct access to Fereshteh Street. The complex provides residents with a distinct feature through its garden valley, offering them direct access to Fereshteh street while acting as a natural barrier against excessive noise available in Fereshteh street.
Also, car path for guests, and a wide maneuver space in the car park ramps and corridors are among other significant features of the complex. Fereshteh Palace is an exceptional, unique residential complex; try it.